Beyond Ordinary
Photo Booths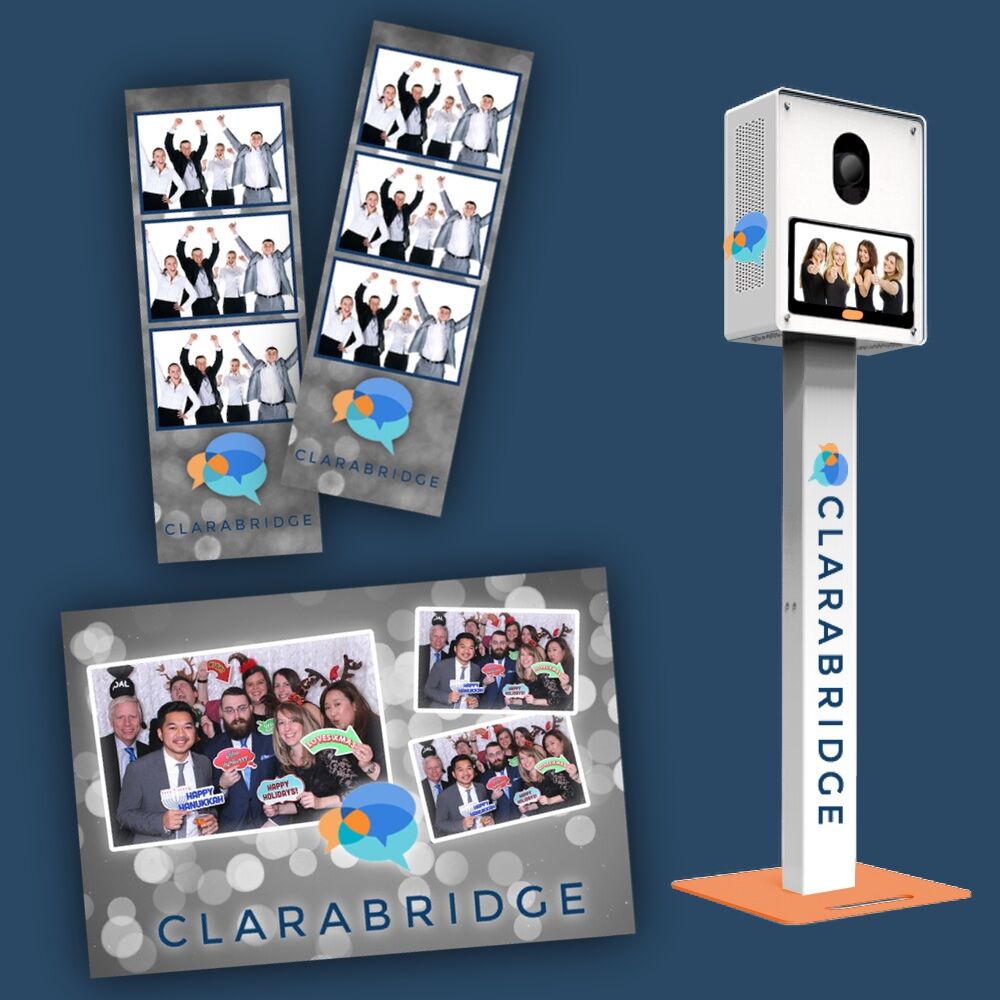 Photo Booths for Extraordinary Events
Ismile Pod is a luxury photo experience company, offering Photo Booth, GIF Booth, Green Screen, Social Sharing, and Slow Motion/Photo Booth rentals, as well as Instagram Hashtag Printing and Roaming Event Photography for weddings, parties and corporate events. We have the best service around. We service all over the U.S.
Combine the glamour of a photo shoot with the fun of a photo booth, and that's what you get when you hire Ismile Pod!
Companies we've worked with
352 Black Matt Rd Douglassville PA 19518
352 Black matt Rd
Douglassville PA 19518
Get an Instant Quote Now!
To get an instant quote or book now, fill out the form below and be taken to our instant quote and booking form.