That's right, partying is our job (well, sort of). If you like stories, we have a good one for you. Way, way back, a long time ago in 2010, Dave Stephenson was at a party and after seeing a revamped and digitized old-time photo booth at a wedding, he got the idea to build a photo booth for his friends upcoming day of nuptials. That has led to close to a decade of attending parties, weddings and corporate events and helping to document memories for their hosts and guests, alike.
Dave has been an industry pioneer and has dedicated much of his time and attention to helping other photo booth business owners get their start, and works tirelessly to help them offer a better and more efficient service to their clients. What does this mean for you? He totally kicks butt as a business owner and boss, making sure that our Ismile Pod clients get not only the best photos, but the best service too. We treat our customers like family.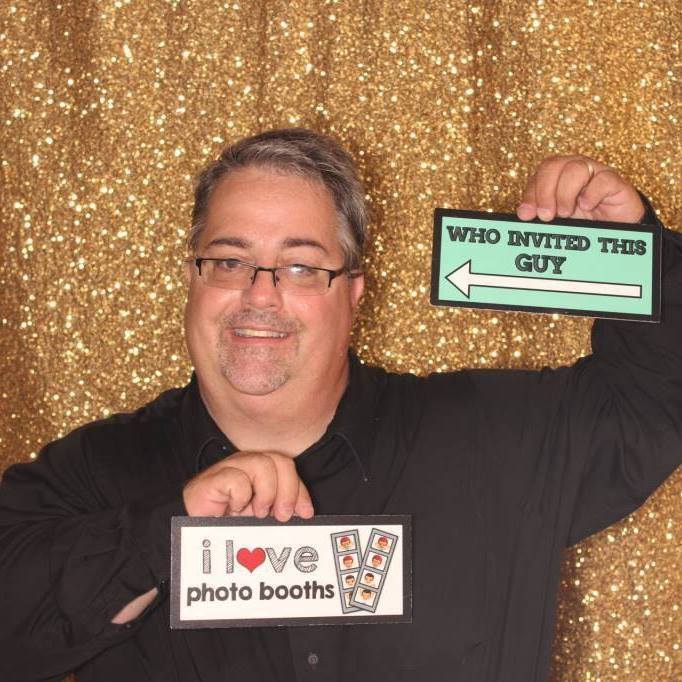 Dave Stephenson
Mr. Smiley Himself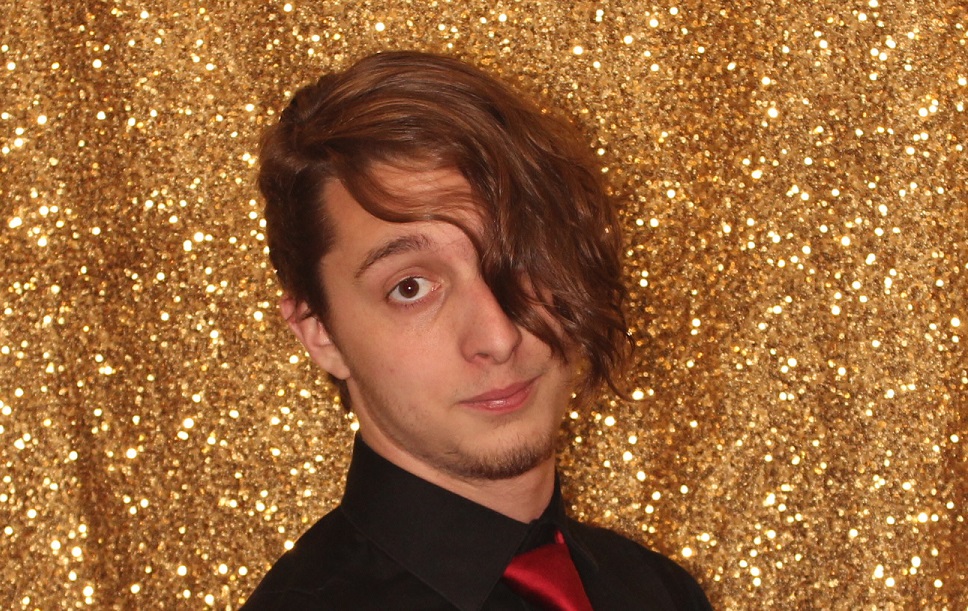 Richard Stephenson
The Guy Who Get's S*** Done!!
352 Black Matt Rd Douglassville PA 19518
352 Black matt Rd
Douglassville PA 19518
Get an Instant Quote Now!
To get an instant quote or book now, fill out the form below and be taken to our instant quote and booking form.