The fun is endless.  We can customize your event with custom music and graphics. Your guests will be able to download their video right to their phone right there.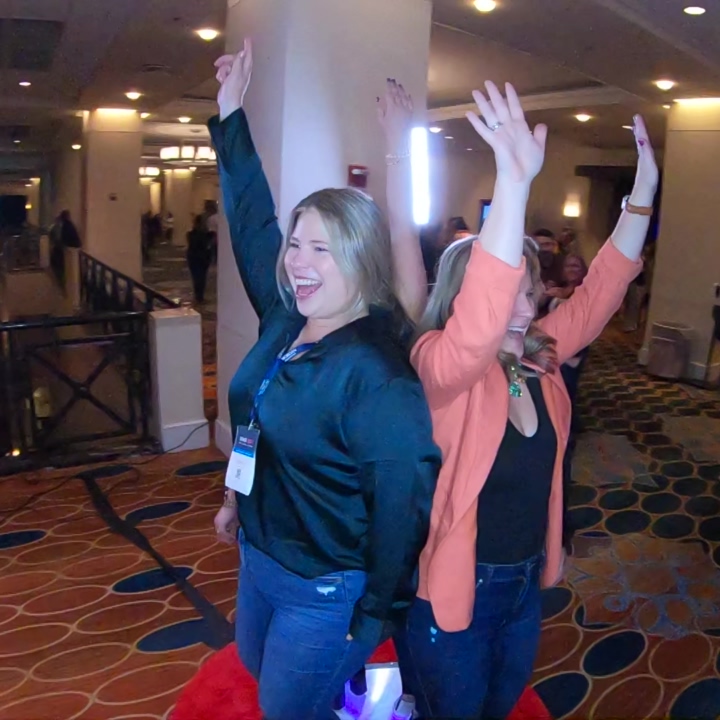 Packages start at 2 hours
Many options and add-ons to choose from:
Host/Hostess
360 platform Non-phone System
Custom Overlay Options
Optional lighting Packages
Direct Sharing to Guest
Props from our Curated Collection
Dropbox Image Delivery After Event
Private Photo Gallery
Awesome Music Selection
*Extra Time Can Be Added.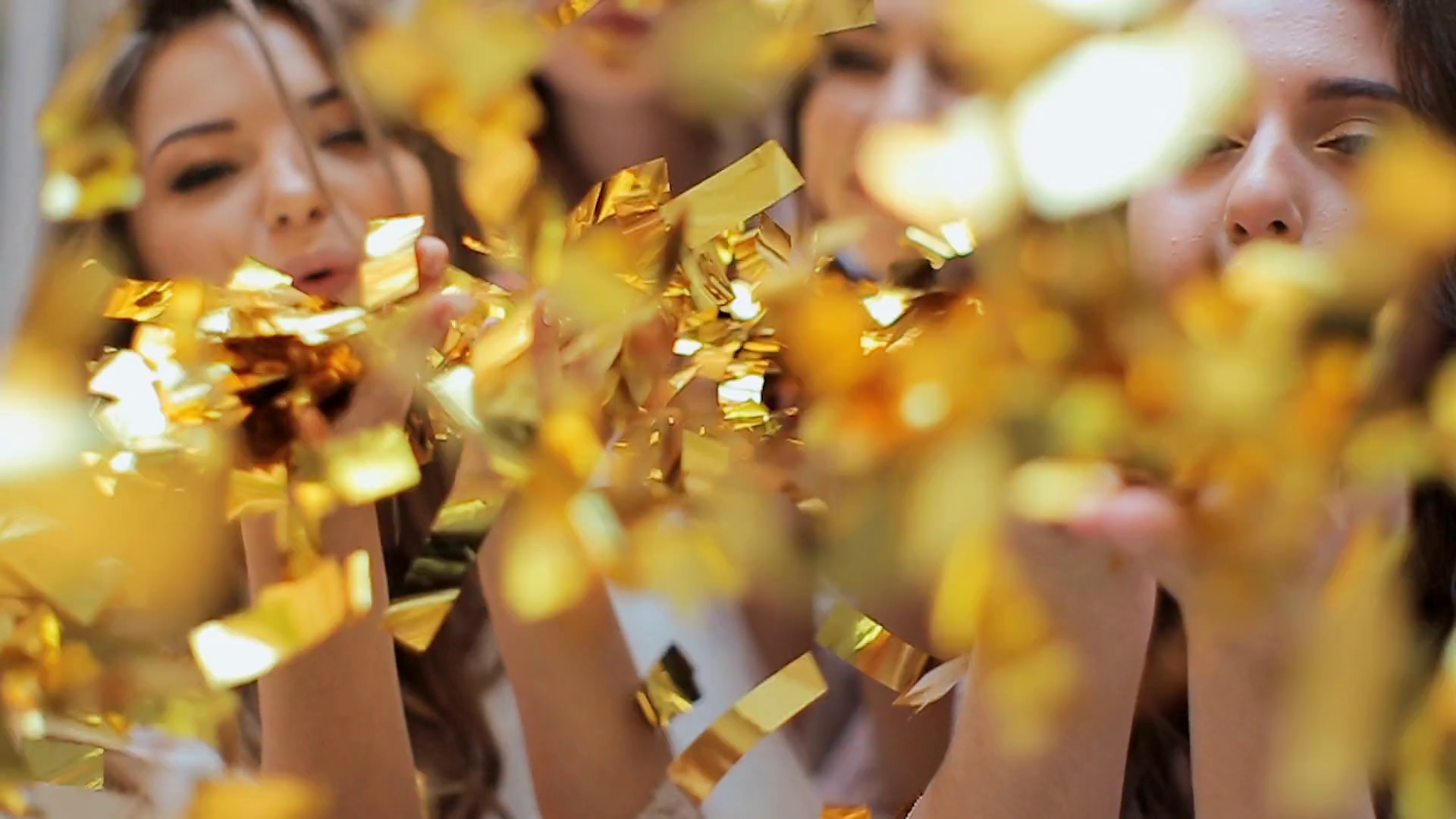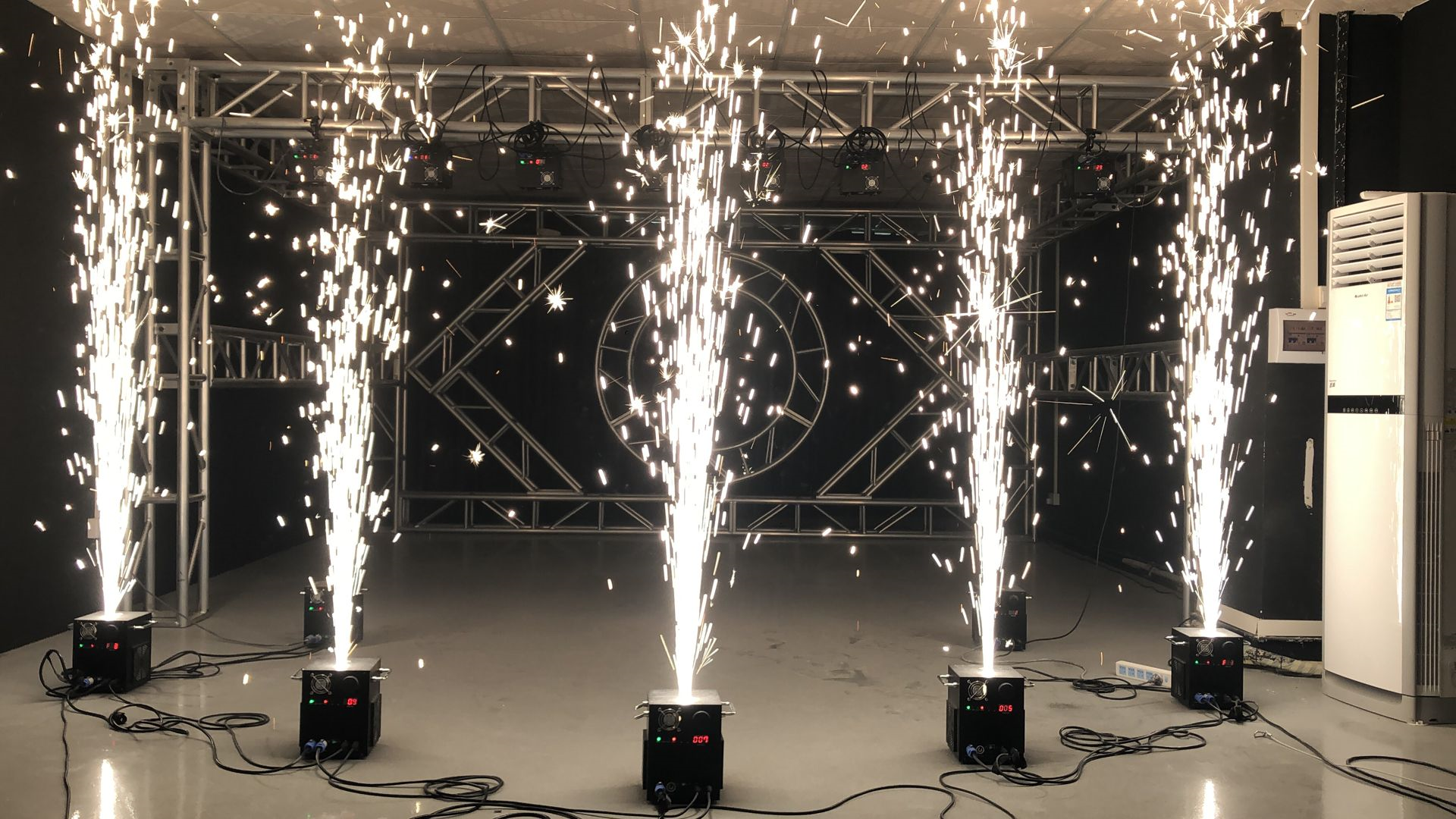 352 Black Matt Rd Douglassville PA 19518
352 Black matt Rd
Douglassville PA 19518
Get an Instant Quote Now!
To get an instant quote or book now, fill out the form below and be taken to our instant quote and booking form.